Personal injury lawyers are some of the most unfairly disparaged professionals in the world, considering the importance of holding negligent parties accountable when their mistakes cause grievous harm. Despite being called every name in the book, from ambulance chasers to vultures, the service they provide is essential to getting the victims of accidents caused by negligence back on their feet.
To provide an example, let's take a plumber who owns his own business and drives the company truck around from job site to job site. During one of these drives, the plumber is involved in an accident with an 18-wheeler that could not slow down fast enough due to faulty brakes.
This accident causes the plumber to be unable to work for months at a time thanks to his injuries, and he can not afford to pay for the expensive medical bills that quickly begin piling up. The plumber is faced with a dilemma – does he declare bankruptcy, or does he go back to work and possibly worsen his injuries so he can afford the treatment he already received?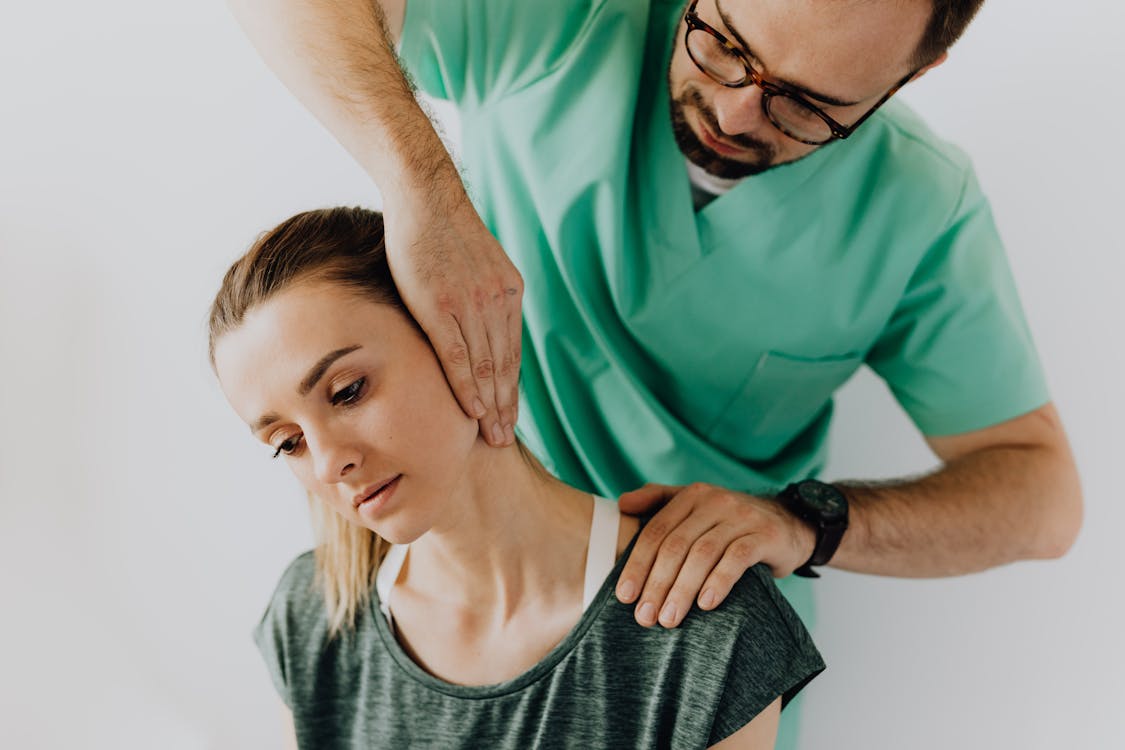 The personal injury lawyer allows him to take a third option that both saves his health and his business. By suing the logistics company that did not properly maintain their fleet, he is able to obtain enough money to pay for his medical bills without needing to give up his company.
Personal injuries come in many forms and have many causes, which is why you need to hire skillful attorneys who are seasoned vets in the field. For readers looking for a San Diego-based personal injury law firm, that means going to Villasenor Law Firm.
Villasenor got their start in the insurance industry before transitioning into their own firm, so they know the ins and outs of the labyrinthine processes of holding the insurance companies to their word and getting their clients the restitution they deserve. The firm's clients hold the firm in high regard thanks to the solid results they provide, as demonstrated in their reviews on social media:
Over the last 10 years, Chris Villasenor has created several contracts for my company that protect me in case a dispute with a client or contractor crops up.  He has also reviewed contracts from my potential clients or partners and made recommendations on ways they needed to be revised in order to protect my best interest.  Chris was also very helpful and informative when my husband & I were faced with a real estate dispute while purchasing our current home.  Chris is trustworthy, professional and a great legal resource in times of need AND he's become my attorney of choice!

– Kimberly Yow, Google Review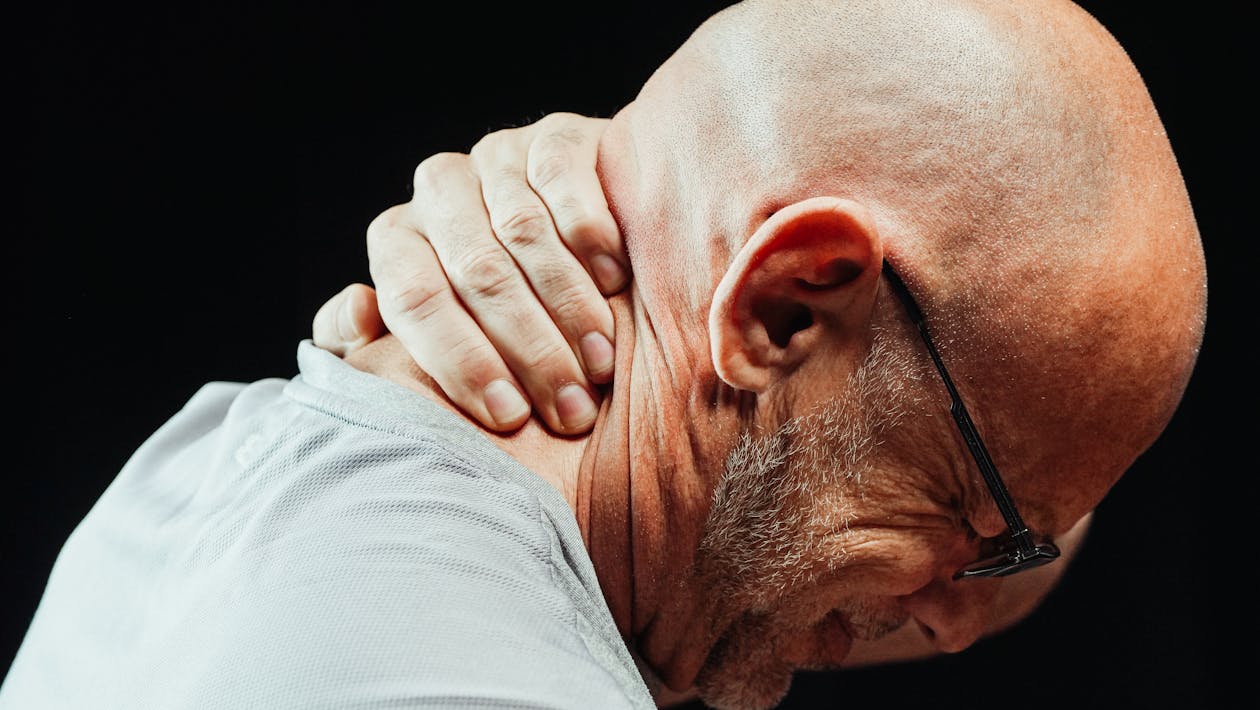 After being in a horrific, multi-car accident, I was referred over to Chris Villasenor.  Immediately, Chris was on top of everything.  I gave him all the information I had and he took full control and care from start to finish.  He provides excellent insight, prompt feedback and his staff genuinely cares about your well being.  I had a long and lengthy turn around time, but I had no worries in the world knowing Chris and his team were on my side.

I would HIGHLY recommend using Chris Villasenor if you've had a car accident and need some honest, thorough and sincere people in your corner to handle it!

– Christina S., Yelp Review
If you've been involved in an accident and either the owner or operators are refusing to work with you or the insurance company is proving exceedingly difficult to work with, Villasenor can give you the assistance you need to take your case to court. Get in contact with them now:
Villasenor Law Offices
+18587077771
12396 World Trade Dr Suite 211, San Diego, CA 92128