Samantha Bradshaw was a talented, award-winning, millionaire artist who lost everything seemingly overnight.
Before her life spiraled into a cautionary tale, her life was indulged in passion. She would be so busy in her art that she would lose track of time, not realizing how fast the days would go by.
Then, she met a man. It was his suggestion that she turn her creativity into a full-time business. He became her manager and stood by her as she converted her passion for art into a blossoming career.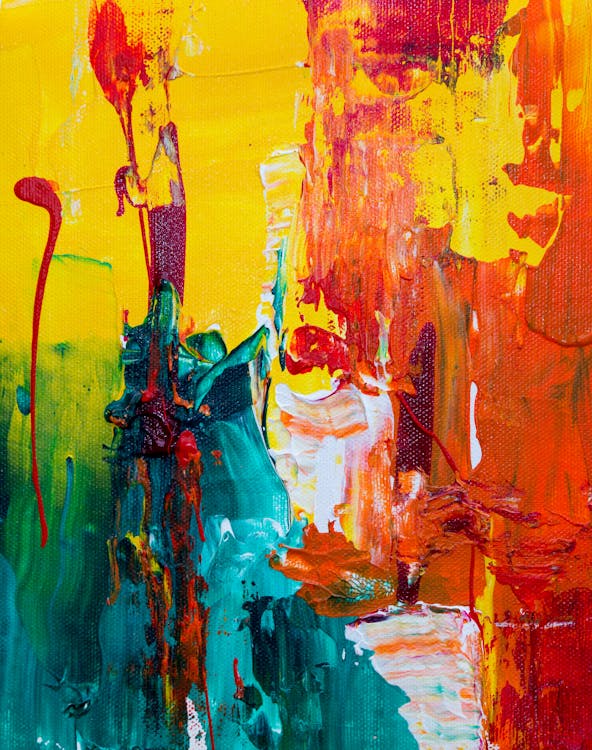 After agreeing to the business idea and partnership, she established her art company. Working hard day and night, her company managed to enter into the ranks among the country's fastest-growing small businesses. In just a few years, the company generated millions in revenue and won several awards for outstanding achievement. 
Over the course of her skyrocketing career, she began to fall more and more in love with the man who was the reason she started the business. Delighted with her love life and professional life, she agreed when he asked her to marry him.
However, after just a few months of being married, her husband made a shocking revelation to her: he was leaving. He said that he had grown weary of their relationship and that he was no longer interested in her.
She begged him to stay, to which he reluctant conceded. They went on to argue for weeks. Emotions ran sky high, and soon the couple realized that reconciliation was out of the question. The couple had loved each other for a time, but they fell out of love just as quickly as they had fallen in. The biggest issue between them would be the division of the business they had built together. They decided to file for divorce, opting for traditional litigation. The process ended up costing each party over twenty thousand dollars, and in the end, neither party was happy with the resolution. Each party felt that the assets and liabilities had been divided unfairly.
After the divorce, it took just a few months for the artist to fall to rock bottom. She began losing her passion in creating her artwork, and eventually, she began losing interest in her professional life. She started missing important events, programs, and business meetings, and eventually, she stopped working. It was then that she realized that spending tens of thousands of dollars on divorce was a mistake.
Divorce does not have to take such a toll
The decision to divorce is never easy. However, for most people, it is the financial and emotional impact of divorce litigation that hits them with the greatest toll. Many people proceed by hiring an attorney, without considering a Family Mediator for divorce. A family mediator is a neutral third party who facilitates a calm and respectful discussion between both parties outside of court, in order to achieve mutually beneficial resolutions.
For those looking to consult with an expert in Family Law in Irvine, consider calling McNamee Mediations. Colleen McNamee has a stellar reputation as a certified mediation specialist who has helped hundreds of couples and families navigate through divorce without the financial and emotional stresses and burdens of litigation.
McNamee Mediations
4590 MacArthur Blvd Suite 500, Newport Beach, CA 92660