If there's one thing I've learned over the past decade of running my own firm, it's that no one can quite articulate how difficult and work-intensive it is before you jump into it. There are, quite literally, thousands of tiny details that you need to get squared away before you can even get started, and doing it all on your own is darn near impossible.
This is especially true when you start factoring in employees and creating contracts of employment. When I hired my first employee, I knew the basics of drawing up a contract, but the more I looked into it the more lost and overwhelmed I felt.
There are just so many stipulations and regulations that need to be factored in to cover all of your bases – tracking working hours, ensuring adequate access to training and HR resources, OSHA compliance, etc. Without specialist help, I simply felt that I was going to be buried.
That's when I began looking around Orange County for attorneys specializing in business law. While there is no shortage of choices in the area, the option that really stood out was Burris Law.
Burris Law's sterling reputation for professionalism, thoroughness, and strength of character immediately attracted me to the firm. Just take a look at some of the glowing testimonials left on their social media pages:
I called around many real estate law firms, and none compared to Jason. My consultation was extremely thorough and helpful throughout the entire conversation. We discussed what options my parents and I have for a real estate dispute issue, and everything was explained in a digestible manner that helped us reach a decision for the next steps.

Beyond pleased with Jason and his firm, as he is knowledgeable, professional, and extremely compassionate. Definitely will be reaching out to this firm in the future, and I highly recommend him to family and friends.

Also, their staff is incredibly helpful. From the intake coordinator to the paralegals– they make the process very seamless. Communication was always seamless, responsive, and quick.

Thank you all so much.

– Sarah Ahn, Google Review
Read Susan B.'s review of Burris Law on Yelp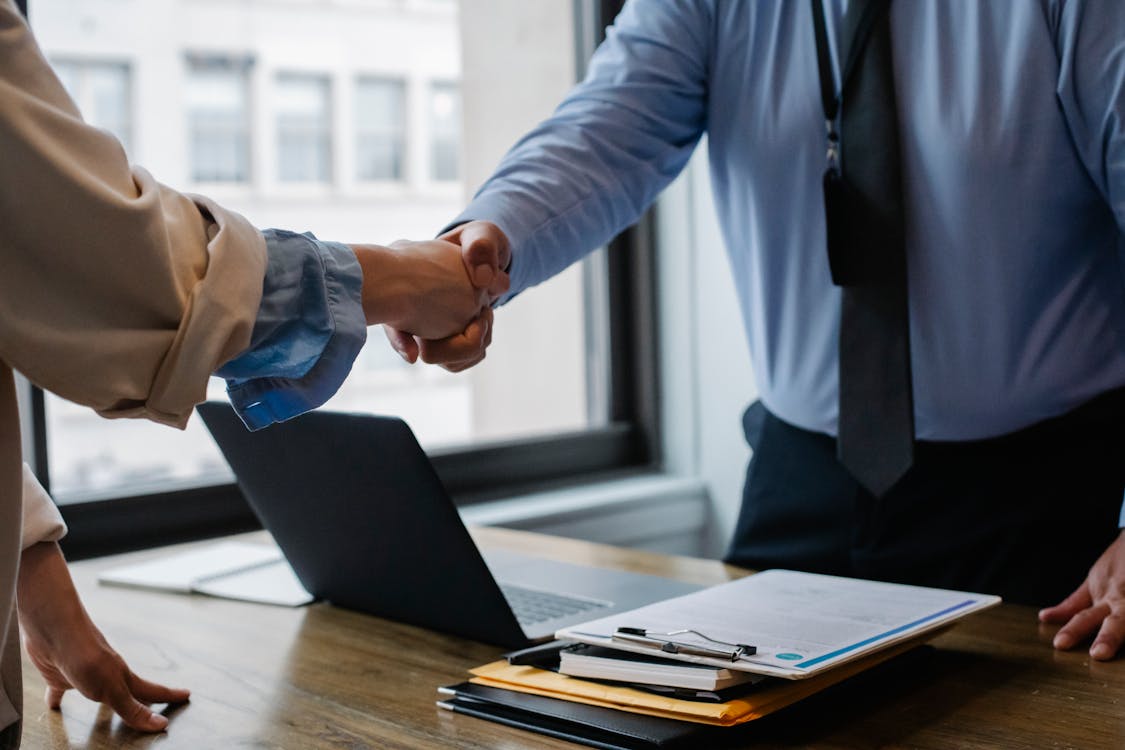 If you need any kind of help with estate planning, hands down you need Ariana Burris of Burris Law in your life!!!

We cannot recommend her enough.  We are a blended family, and there seemed to be a lot of things to address when it came to setting up our family's living trust.  It was starting to become very overwhelming for us.  Ariana will hold your hand through the entire process from start to finish, she will make sure you understand what is going on, and she makes sure everything is done in your best interests.  Ariana was extremely patient with us!  She even comes to your home, if need be.  We felt like we were her only clients.

10 stars, highly recommend.

– Roni C., Yelp Review
If you own a firm that's finding success and are finding yourself overwhelmed in staying compliant with the law, do yourself a favor and get in contact with Burris Law. They'll handle the legal side of your business and leave you free to do what you do best – run your business.
Burris Law