Money does strange things to people, and nowhere is this more true and horrible than the aftermath of a family member's death. Even in cases where the subject in question left very little behind, I have seen families tear themselves apart in their pursuit of getting as much of the diminutive pie as they could.
This is why creating legal trusts is an extremely important part of getting your affairs in order. No matter how much your family seems to love each other and stick together through thick and thin, when material interests are on the line it has a way of bringing out more base instincts and emotions.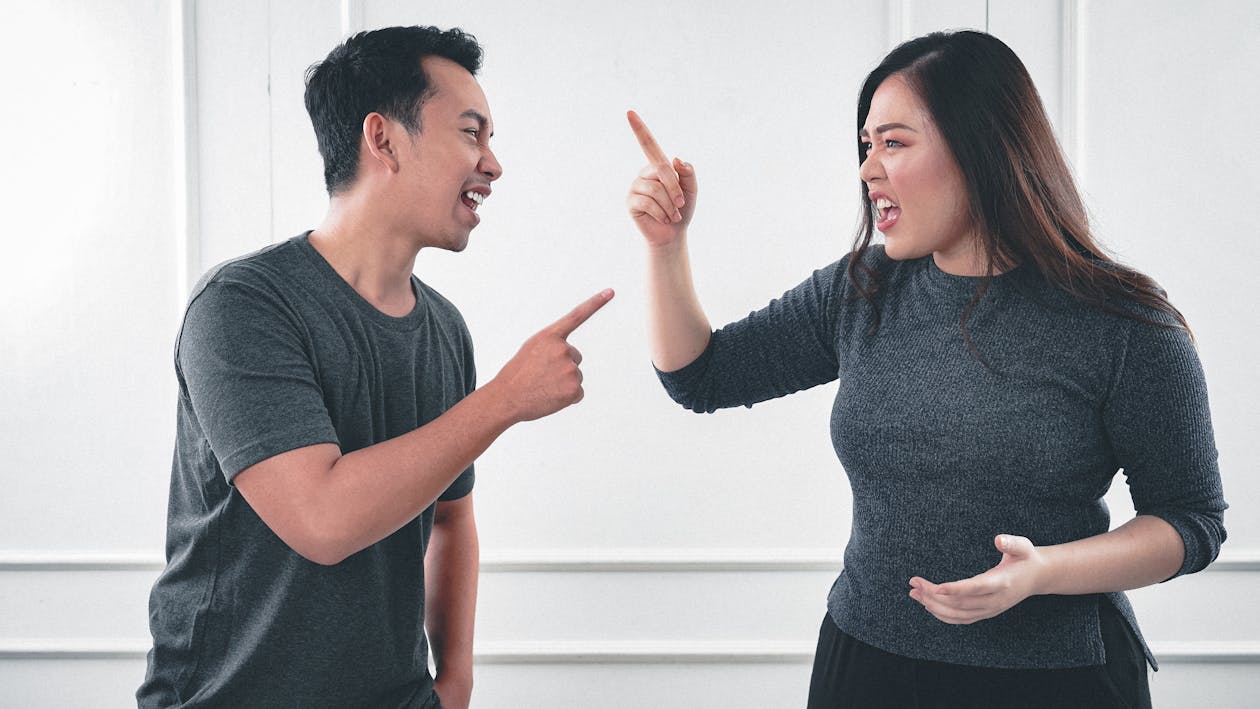 This is especially true if you have a dependant with special needs who is going to need care throughout their lives, well after you have departed. If you have the resources, you can create a personal special needs trust that your dependant can draw from without worry of eliminating their government benefits, and if you do not you can contribute to a pooled trust with other parents and guardians who are facing the same issue.
Regardless of the origin of the need, you want your trust to be managed by a reputable and skillful law firm that will ensure your family is well taken care of once you have passed on. For our readers, the best trust and probate lawyers in Orange County can be found at Burris Law Firm.
Burris first came to our attention in years past when we were doing research for a terminally ill client who was looking to create a will and trust for their family once the disease finally claimed them. We heard some other lawyers talk positively about them as one of the OC's best business law firms, and upon further searching, we found from their sterling online reviews that they did good work in trust and probates, as well. Take a look:
I had a consultation with Jason who was extremely thorough and helpful throughout the entire conversation. We discussed what options my parents and I have for a real estate dispute issue, and everything was explained in a digestible manner that helped us reach a decision for the next steps.

Beyond pleased with Jason, as he is knowledgable, professional, and compassionate. Definitely will be reaching out to this firm in the future and recommend to family and friends.

Also, their staff is incredibly helpful. From the intake coordinator to the paralegals– they make the process very seamless. Communication was always seamless, responsive, and quick.

Thank you all so much.

– Sarah O., Yelp Review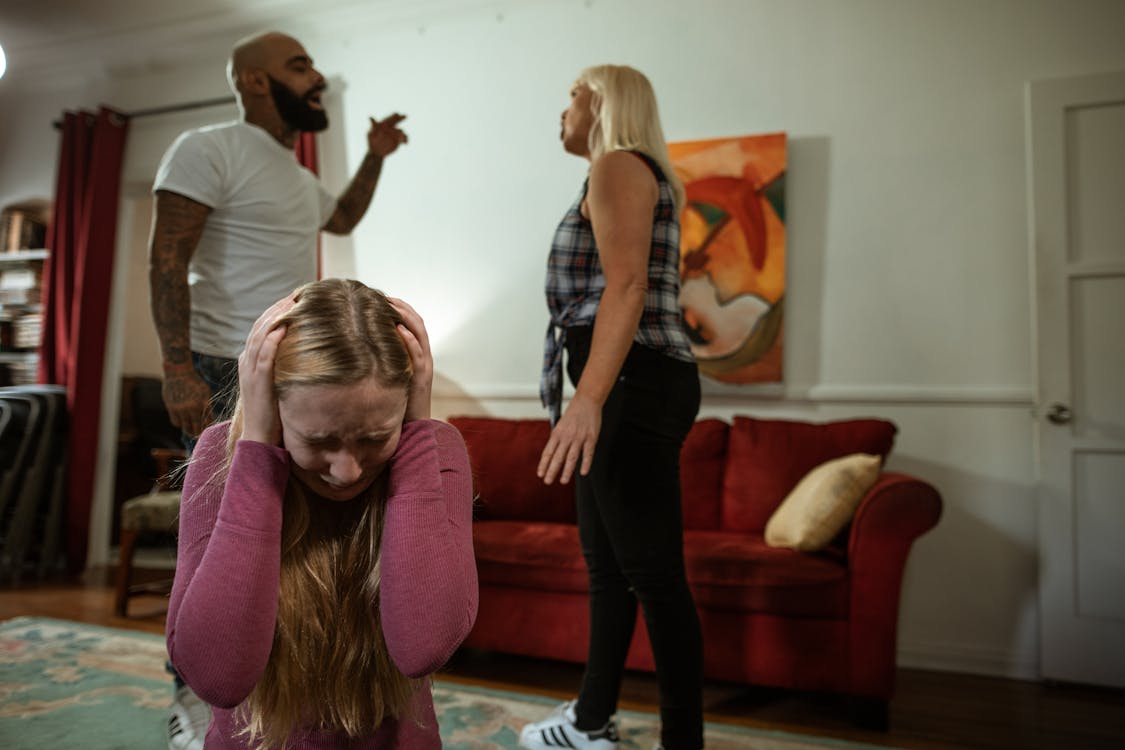 Ariana Burris was an absolute pleasure for me and my family to work with. We interviewed three other law firms before deciding to move forward with Burris Law. Arianna helped my parents establish their trust and a few other items they wanted in place. Ultimately we chose to work with Ariana due to her experience and the values she represents. She took the time to really understand our situation and tailored her knowledge to our needs. Relationships + Solutions + Results.  10/10 great people all around at Burris Law!  We highly recommend!

– Ryan B., Yelp Review
My wife and I are very pleased and highly recommend Ariana and her team for Family Trust and estate planning.

Ariana not only customized everything that we wanted and made improvements to our requests, but she even made recommendations and shared her personal information for topics we weren't sure where to start. Extremely helpful.

We've already recommended Ariana to our family members.

– Tom C., Yelp Review
We've seen many cases where a family member unexpectedly passed without leaving a will or preparing their legal affairs, and the resulting chaos in the family is heartwrenching to watch. Do yourself and your family a favor and work with Burris Law to get your affairs in order and ensure your family is well taken care of in the event of your death.
Burris Law Firm
+17149418122
488 S Glassell St, Orange, CA 92866