As the coronavirus pandemic continues to escalate, doctors and healthcare workers around America are joining financial advisors and lawyers in urging people to make essential documents, which can help medical providers coordinate their care. The confirmed cases and the death toll of the coronavirus still increases. Hence, many online organizations and lawyers have noticed a sharp increase in individuals of all ages seeking estate-planning services. 
One such document is a living will, stating a person's wishes for medical care. A healthcare proxy names someone to carry out the person's wishes and make medical decisions once the patient becomes incapacitated and unable to do so. 
A small number of Americans have these documents. Only twenty-three percent of American adults have a will, and only six percent have an advanced healthcare directive. 
Most individuals point to a lack of resources as the key reason they have not made a will. While one can find resources on estate planning online, an advance health directive lawyer is the best expert to speak to. 
What is the Importance of Creating a Will?
A will indicates what should happen to an individual's money, property, and assets after they die. If the individual does not have such a document, the law decides how the estate is passed on. If a person does not write a will, everything they own will be shared in a standard fashion determined by the law. That is not always the way a person may desire. A will makes it much simpler for the friends or family to sort everything out when the subject dies. Without a will, the process can be more stressful and time-consuming than need be.
A will contains two essential items of importance. First, it determines who the testator's money, possessions, and property must be transferred to when they die. Second, it indicates who will be responsible for managing the testator's estate per the instructions they leave in their will; this person is referred to as executor. The testator can name more than individuals if they wish to. The executor will do their best to guarantee the testator's wishes are followed.  
A will can help lessen the amount of inheritance tax payable on property, money, and assets left behind by the testator. Preparing this document is especially crucial if the testator has children or other families who depend on them financially. Or, the testator may wish to leave behind a charitable legacy to those who are not in relatives.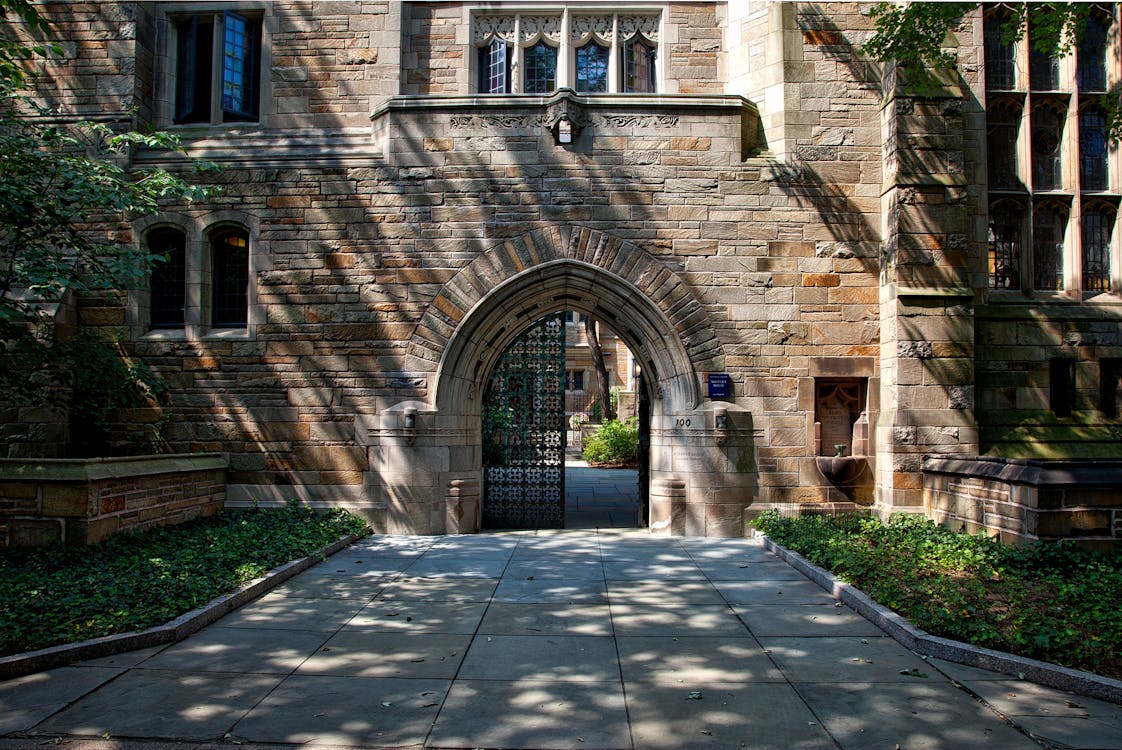 How Can an Advance Health Directive Lawyer Help?
This article is not official legal advice. It is highly advisable to hire a lawyer to make sure the testament complies with the law, especially if the testator has large or complicated ownership in numerous assets. There may be devastating impacts if the court finds the document is partially or wholly invalid, not to mention the assets may not transfer to the people who were chosen by the testator. 
Seek out a lawyer today to ensure that you have a will as a valid testament that will grant you peace of mind.