Small businesses are on the rise across the nation. The economic slowdown caused by the pandemic has forced many into finding creative ways to monetize their passions while working from home.
Did you know that there are more than twenty-three million sole proprietorships in the United States of America? Entrepreneurs are considered risk-taking people with the tenacity and creativity to overcome the trials and tribulations of building a business from scratch. They spend a massive amount of time marketing their brand, refining their products, and polishing their services to ensure profitability and long-term success.
Legal mistakes that can affect your business
Many commons mistakes can be avoided by establishing a solid legal foundation. Some common legal mistakes that lead to unsuccessful businesses are as follows. 
Unnecessary partnerships
Going into business with a partner usually seems exciting, however, it is usually unnecessary. Sure, there are benefits to shoulder the burden of investments and responsibilities, but the tradeoffs and risks may not always be worth it. It may be simpler to hire an independent contractor or employee if you want someone with a particular skillset. This allows you to keep all of the control and equity over your business while accessing the talent you need to grow your business.
Poor bookkeeping and tax recording
It is crucial to monitor and record your revenues and expenses and understand how you are taxed. Organize everything that contains financial data: this includes vendor service agreements, invoices, client contracts, equipment and lease documents, and more.
Conduct thorough due diligence on your suppliers; carefully scrutinize the terms to ensure that your deliveries and specifications are met on time.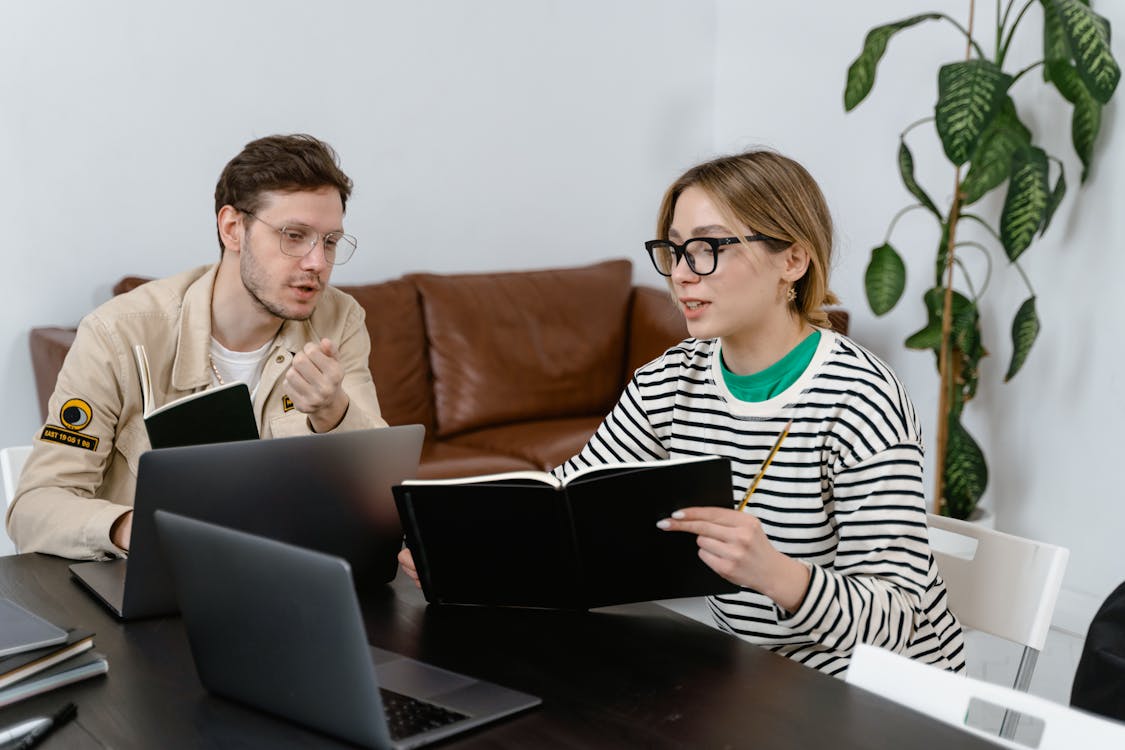 Lack of short-term and long-term alignment 
Partners may often debate on what investments should be made or what opportunities must be explored in the interest of growing the business. These decisions can be very difficult to make if the short-term and long-term goals are not in alignment. Moreover, partners will rarely agree with each other unless they are aligned in their goals. This can hinder the progress of initiatives and launches. Companies should always operate from a clear mission statement so that everyone knows what the objectives are and acts accordingly. 
For partners who have different goals and resources, consider incorporating a limited partnership, so that the degree to which one partner is responsible for the other partner's losses are limited.
The benefits of hiring a business lawyer
Sole proprietorship and partnerships can be complicated agreements that influence family and personal relationships. They can result in massive success or massive failure.
New entrepreneurs should consider seeking legal counsel before entering any formal agreements such as incorporation. If you are starting a business and are ready to incorporate, consult with a Business Law Firm in Orange County. Burris Law has a team of award-winning lawyers who specialize in business law, business litigation, contracts, contract breaches and disputes, fraud, business formation, private equity, and more. For most business owners and startup entrepreneurs, hiring external legal counsel can be much more effective than having in-house legal counsel.