Commonly associated with marriages of the rich and the famous not expected to go the distance, prenuptial agreements nonetheless remain an important aspect of the marriage process for couples across the country. Despite how common these perfunctory legal agreements are, prenups have a distinctly negative connotation for many, thanks in large part to their presentation in media.
Most of those who find prenups objectionable believe them to be exploitative, one-sided, and decidedly unromantic, as the process involves quite a bit of consideration of what will happen once the relationship dissolves. While some prenups certainly can involve these negative aspects, they don't always have to.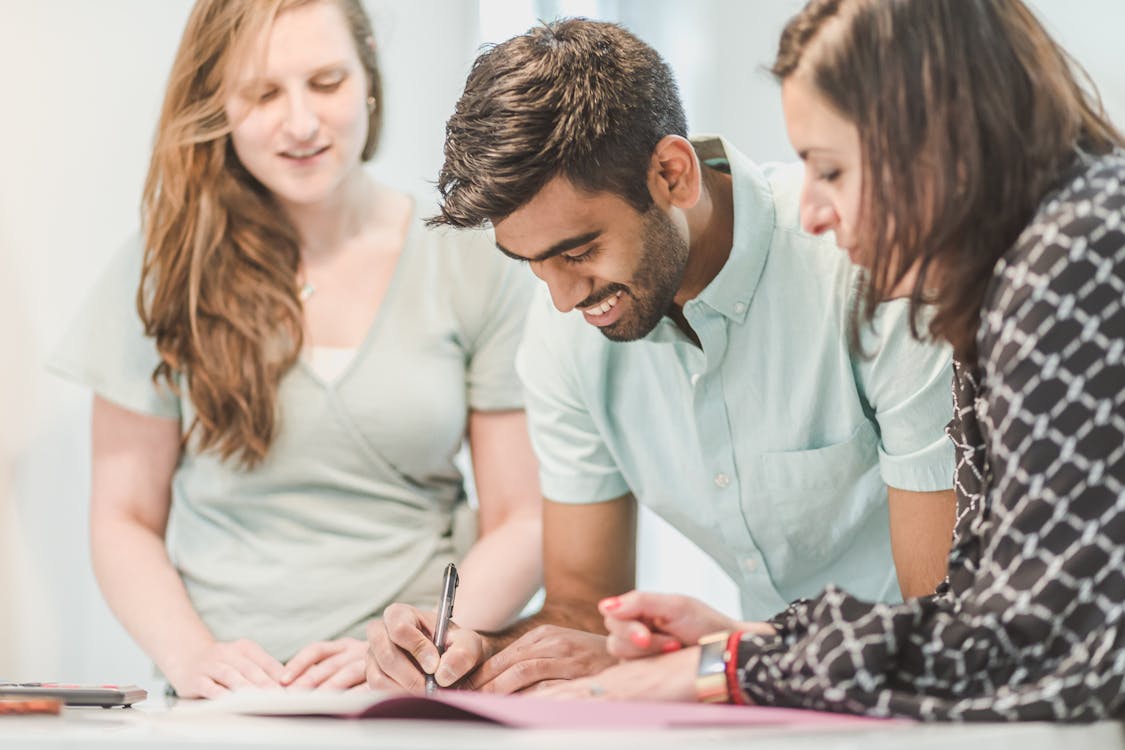 A great way to create a prenuptial agreement that does not leave one party feeling excluded or exploited is by utilizing the services of a mediator. Mediators act as a neutral third party that represents the interests of both parties, guiding them through the process and landing on a result that is fair and acceptable to the future partners.
This is a delicate process that needs a firm, experienced hand to ensure that the couple walks away happy rather than stewing in deeply held resentment. For Orange County readers, this of course means using the pre-eminent Newport Beach divorce mediator Colleen McNamee.
Known for her skill, professionalism, and dogged determination to leave her clients better than she found them, Colleen is the ideal mediator for creating new prenuptial agreements. Take a look at what her clients have to say:
We highly recommend Colleen's mediation services.  Prior to our marriage, Colleen sat down with us to write a prenuptial agreement. We had both previously gone through divorces that were costly and unfair in distributing assets.  During a time of great happiness it can feel awkward to discuss finances and future distributions should divorce occur. However, Colleen made the experience a positive one as she helped us craft a prenuptial agreement we both felt was fair.  This was important for each of us to feel secure coming into this new marriage.  Colleen was gracious, kind and explained everything each step of the way. She is a true professional and her experience and character shone through!

Dave and Erin A., Yelp Review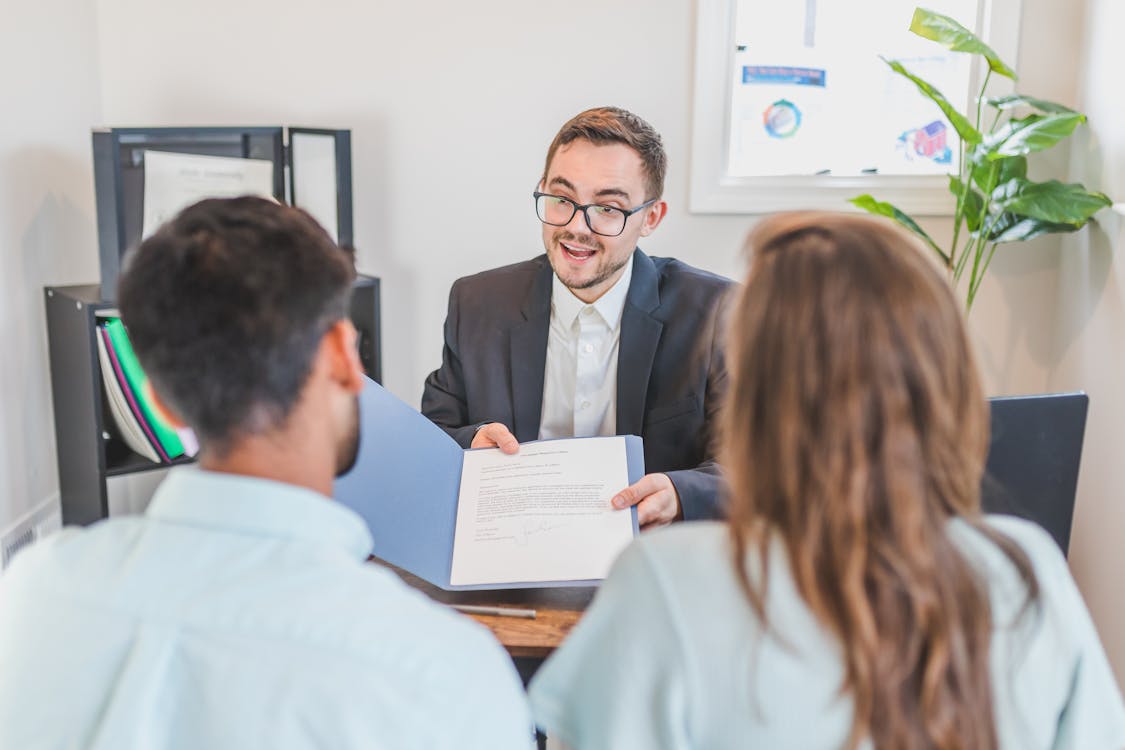 Read K S.'s review of McNamee Mediations on Yelp
This is one of the most stressful time of one's life. But we are thankful, we found McNamee Mediations. I did speak to few mediators but none of them were able to provide me convincing answers. I had 1 phone call with Colleen and I was convinced she is the right person for the job. She is go to person if you are looking for peaceful,amicable divorce. You don't need to go through litigation and hire a attorney and spend hourly fees on lawyers. Colleen is very responsive, well versed with law and great at suggestion. At the last step my ex and me were having some back & forth in finalizing the terms. She helped us to give some great suggestions which helped us to head in right direction. I will highly recommend Colleen and her services. She is the best in the business.

Nitin C.
If you are interested in creating a prenuptial agreement that both parties can agree to without feeling pressured or exploited, give McNamee Mediations a call. She'll turn creating a legal document into a couple's exercise that may help ensure the relationship goes the distance.
McNamee Mediations
+19492233836
4590 MacArthur Blvd Suite 500, Newport Beach, CA 92660